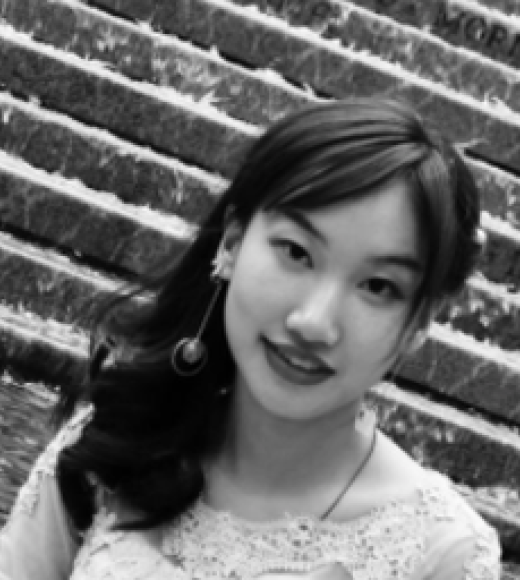 Bio
About
Iris received her B.E. in Landscape Architecture in Beijing Forestry University. Now she is studying here to explore the field of UI/UX design and wearable product design. She is also continuing her study in coding here. She is eager to explore how modern technology can be utilized by designers  to improve the human-being's life quality in the dense and crowded modern cities.(like cities in China) She loves music, painting and gardening. She always has a great passion to design, art and life.
Education and Degree(s)
Master of Fine Arts Design 2019. UC Davis Department of Design, CA, USA.