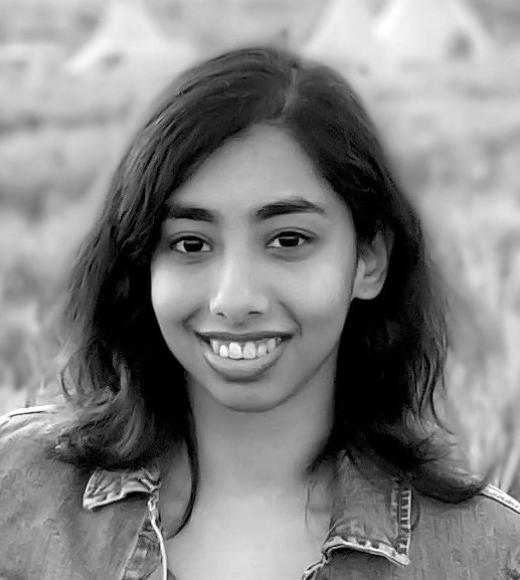 Bio
About
Neha is an undergraduate student at the UC Davis, pursuing a Bachelor's degree in Design and minor in Computer Science.​

Her inclination is towards User Experience Design, Human-Computer Interaction, and Interface Design and Development, since she enjoys working with digital media, graphics and code. Through her career, she would like to contribute towards an accessible world, connecting communities through technology. She is passionate towards innovation and community service, and would like to explore how the intersection of design and technology can create platforms, devices, and experiences to connect people.

​When she's not designing, she likes to paint on canvas, bake eggless desserts, dance, play her acoustic guitar and piano, play video games, and binge Netflix. 
Education and Degree(s)
Bachelor of Arts 2021. UC Davis Department of Design, CA, USA.